My son's best friend used to love Legos. He built huge spaceships, visited Lego stores, and joined a Lego club.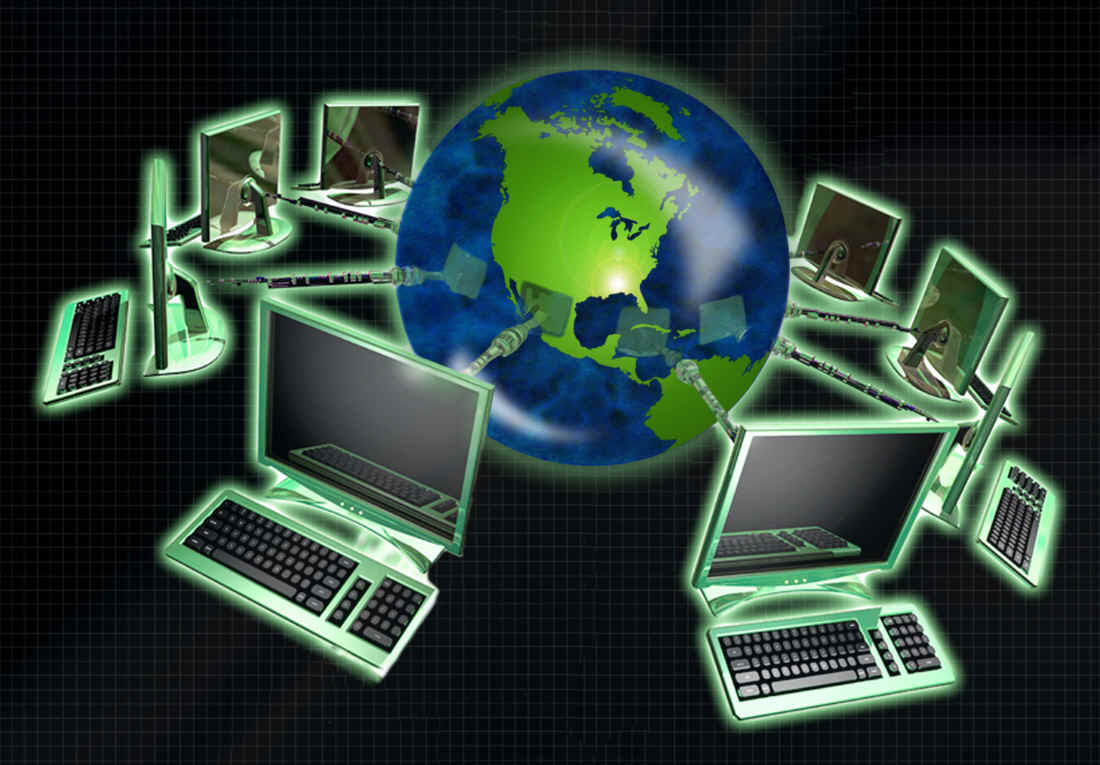 He now wants nothing to do with Legos. It's all about Minecraft. I asked why he can't play with both at the same time. He said, "Legos are no longer cool."
Recently, I've seen similar discourse about technology and creative within marketing. The comments allude to one function being better than the other. From where I sit, the technical aspects of marketing (martech, automation, big data) are just as cool as the creative aspects (content development, campaign design, layout for an advertisement). Together they create, find, uncover and convert leads.
In fact, there is a symbiotic relationship between the creative practices in marketing and the technical ones. Yes, these two aspects of marketing are very different -- but they must play nice together because they are equals in delivering marketing results.
Understanding The Customer
Delivering a world-class
customer experience drives revenue. The key is to understand the buyer and what to communicate.
Buyer personas provide a detailed picture of customer challenges, motivators, goals and how consumers purchase. The more perspectives used to understand your buyers, the more accurate the personas. Working in tandem, technology and creativity define robust buyer personas.
Client (and non-client) interviews provide a richness and depth to technologically based information like intent and digital body language data and CRM-harvested information. Technology provides insights into what buyers do, what they are researching and looking at, and the traits of the ideal buyer.
Creativity complements these findings by shedding light on why a buyer makes a certain choice and the emotional drivers behind the purchase.
Optimizing The Customer Experience
A consistent experience throughout the entire customer engagement involves both a robust technical platform and creative solutions.
Maintaining a 360-degree view of the customer falls on the shoulders of technology. What have the customers purchased? When did they buy? What did they research? When and how did they last engage? These are the details in the company data stores. Recalling them provides insights into
the customer's past experiences so the best next step is taken.
Standing in the shoes of customers to meet their needs takes creativity. "Creativity in execution is a critical part of customer experience," Dan Wright, director of Amazon Media Group Europe, wrote on The Advertising Week Social Club. Creativity doesn't have to be flashy. Simple is very impactful and resonates with the customer.
Tuning into emotion is thinking outside of logic and technology. It takes creativity to design images and messages to strike an emotional chord. The result is a happy customer who takes a positive action.
Communicating With Customers
Customers stay incognito much longer than in the past. They are in the driver's seat as they research and make purchase decisions. Creativity and technology carry the content "conversation" with customers.
Through creativity, the words and design of a piece of content create empathy with customers and lead them to a solution. Content that performs best creates emotion in the reader.
Technology can't evoke emotion, but creativity can. Emotions result in content being remembered and the customer taking an action.
Getting the content to the customer is technology's job. Through search engine marketing (SEM), customers find information based on a query typed into a browser. Understanding Google's algorithms and organizing websites to optimize them falls squarely in the lap of the digital marketing team -- the technologists who get the message out.
Analyzing digital body language and intent data in data warehouses provides insight into buyer interests. This knowledge empowers marketers to deliver the right content to the right customer at the right time.
Understanding Your Results
Businesses must improve to stay competitive. Together, quantitative and qualitative goals are the targets for success.
For the marketing department, the lowest common denominator is campaign performance. Data from the technical platforms provides the analytical foundation to see what is working and what has opportunities for improvement. Interpreting the data and developing recommendations for improvement takes creativity.
Take, for example ,a campaign that is underperforming. The metrics clearly show customers are not engaging. Data could even begin to shed light on why there was low engagement.
Putting together a solution that improves the campaigns takes creativity. Implementing the recommendations might involve both technical experts and creative mavens.
Conclusion
Marketing is no longer a cost center, the ugly stepsister of sales. CMOs have earned the right to sit at the boardroom table. To stay there, CMOs must communicate the results of marketing's impact on sales.
The fact-based results come from marketing automation, CRM and other tracking systems. Information such as increases in revenue and market share are the details the C-suite needs.
While the metrics come from technology, it is the role of creative to package and present the results for appropriate delivery to the boardroom.
Clearly, both creativity and technology need to live in harmony to produce the best marketing results. As Gabriel Berner, a thought leader in the CMO Network, phrased it in a LinkedIn group chat, "Data and creative have always been and by necessity will continue to be forever linked. By definition a Ham & Cheese sandwich with little or none of one of the ingredients does not cut the mustard."
The two perspectives of marketing must work together -- or the organization will end up outside the sandbox of business.
Some opinions expressed in this article may be those of a guest author and not necessarily Marketing Land. Staff authors are listed here.
Be a part of SMX East, the world's largest search marketing conference programmed by the team from our sister site Search Engine Land. The robust agenda covers the latest tactics in paid search, SEO, mobile, analytics and more. Register today and save $300, or come as a team and save 10%-20%.
About The Author
Mary L. Wallace is an
expert at engaging B2B audiences and delivering marketing results that produce 400% ROI for clients. With over 25 years of industry experience Mary has a diverse background in marketing, technology, consulting, and leadership that enables her to help clients implement solutions that produces optimal results. Mary is the VP of Marketing Services for Activate. She was previously the Director of Client Marketing Services at UBM Tech.
(Some images used under license from Shutterstock.com.)